Did you miss our feature in the NASCAR Pinty's Series commercial during the Daytona International Speedway 500 yesterday?! Catch a replay here at TSN:

#daytona500 #tsn #NASCAR #racing #motorsports

www.tsn.ca/nascar/video/2018-nascar-pinty-s-series-season-teaser~1328479
*
*
*
*

NASCAR NASCAR on NBC NASCAR on FOX Pinty's Fan Zone TSN ... See MoreSee Less
2018 NASCAR Pinty's Series season teaser
Crank up the volume and check out the 2018 NASCAR Pinty's Series Promo featuring Cold Creek County. If this doesn't get you revved up for the season opener, we don't know what will. It's about t...
Aswome job guys !! Kick ass
Wow, this is really great!
Nascar & Country Music. Doesn't get much better than that.
Absolutely amazing... so cool
I am so impressed! You guys are so awesome!
That is so very awesome !!!!!!!! Two of my fave things together 😁😁
Joey McColm You must be excited for another season! Can't wait to see ya race again! 😉
Want to win access to one of our shows in London, Waterloo or Barrie Ontario?! Check out our @instagram account for details!! https://t.co/slnnPmBDEv #contest #giveaway #tickets #gold #country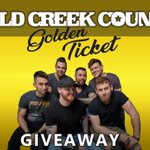 Kendra & Kyle: It's a bit wet out there, but that's ok, bc its #TracksideTuesday with your chance to win a pair of tickets to this summers festival! Also, @coldcreekcounty is coming this Thursday, and we've got some last minute tickets to give away! #Country104Mornings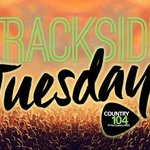 #Contest Alert....
Wanna #Win a 4 pack of tickets + M&G's to catch @coldcreekcounty this week in #Ontario? We have your chance over at our #FacebookPage @CowboysRanch @maxwellsmusic @MavricksMusic @cabinmedia @Sony_Music. https://t.co/Mc3fADxOSz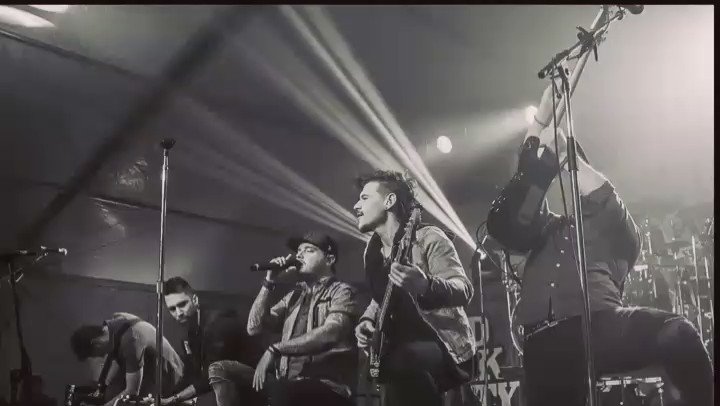 Did you catch our feature yesterday by @NASCARonTSN during the @DISupdates Daytona 500?! If not see it here: #nascar #Daytona500 #raceday #coldcreekcounty
https://t.co/CqTAEqUaCN.UP!! Check out the 2018 #NASCARPintys Series promo featuring @coldcreekcounty! Season starts May 20th. #TSN #NASCAR #Liveshere https://t.co/PzSXUpxKsL
Wishing our pal @MartinTruex_Jr all the best in the #daytona500 today! Go crush it dude! 🚗💨 @DISupdates @NASCAR @NASCARonTSN @NASCARonNBC #daytona500 #race #nascar #tsn #martintruexjr