You guessed it! #MONEY drops tomorrow! BUT, can you guess who is featured on it?! ... we'll give you a hint... not from 🇨🇦 🤔
#newrelease #single #summer #coldcreekcounty #music #country #thursday #spotify #applemusic ... See MoreSee Less
Play
Love this song! Perfect for summer ☀️
🤔 Keith Urban?! He's my guess for everything 😆
doesn't matter who it is.. just so long as you guys are killing it on the stage!!! Hope to see ya soon!!
Background vocals sound like Chris Stapleton. Is it him?
It better be kip or I will be disappointed 😘
The suspense is kind killin me i cant figure is out i have a couple guesses guess i have to wait haha patience is not my thing 😂😂😂
We can't wait to hit the stage tonight with our pals @scottyjames31 and @zachneilmusic opening! Tonight's ticket proceeds are going towards @jessicas_house Hospice in Exeter! Come out and get your boots dirty! 🤩✌🏼🍺 #fundraiser #coubtryshow #live #ccc #southhuron
Twitter feed video.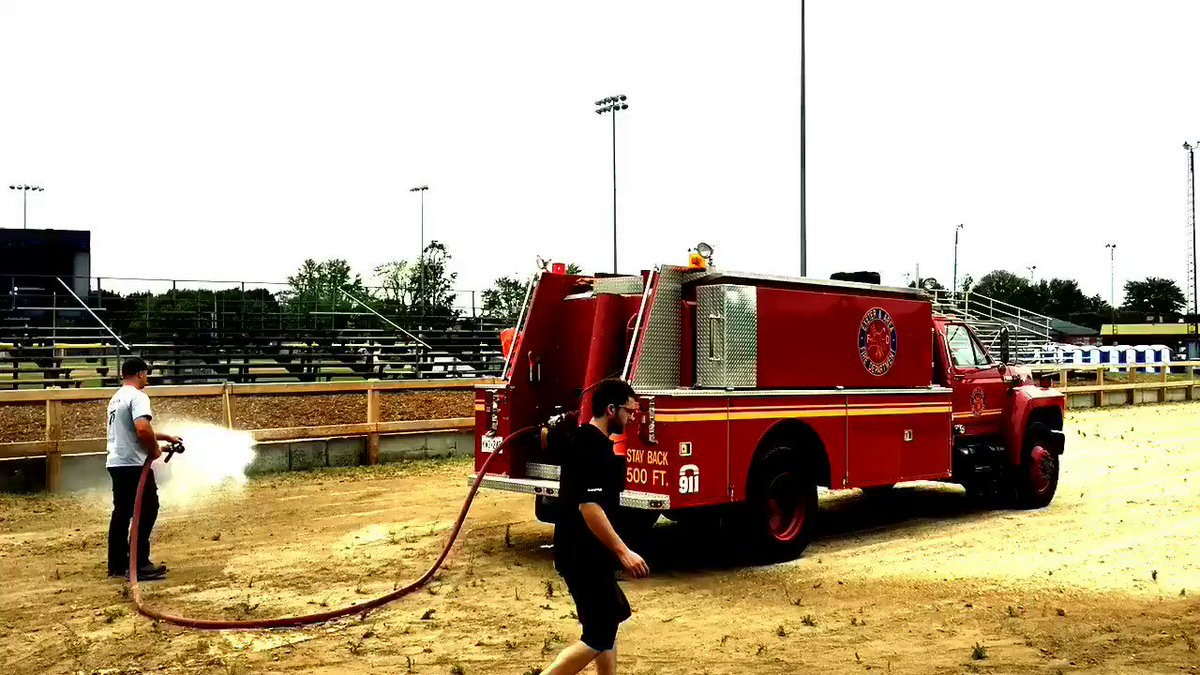 So pumped to be a part of this song! Thank you to the homies @coldcreekcounty for asking me! I love this song so much. Also thanks @IamMichaelHardy @Jake__Mitchell and cjsolar for writing…
Our new single MONEY feat. our pal Mitchell Tenpenny (@m10penny) is available everywhere for purchase or streaming TODAY!! Link in bio! #money #mitchelltenpenny #coldcreekcounty #feature…
Guess who's featured on our next single!!?? Literally, go take a guess by leaving a comment on our Instagram post 🤠 #MONEY #single #countrymusic #release #tomorrow
Kee To Bala was a blast last weekend! Thanks to all who came out and to our contest winner Karley and her bf Matt! All the feels to you guys 🤠🙌🏼🍻 #itaintcomplicated #keetobala #muskoka #countryconcert #contest
Twitter feed video.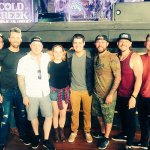 Somethin's comin'....
#4days
Hittin' the stage in 7 minutes!! A huge thanks to our friends at @KICX106 for coming and supporting us tonight!! 🤠🙌🏼❤️ #countrymusic #Muskoka #keetobala #coldcreekcounty #live #music @KeeToBala