We are incredibly honoured to have 3 nominations this year. We would like to thank EVERYONE who voted for us AND a Special thanks to the Country Music Association of Ontario for having us back to play the show!
Congratulations to all nominees. 🖖🤘🔥🤘🖖
It's going to be a great night full of amazing talent!

#CMAO #CCCTribe #Homemade ... See MoreSee Less
Congrats fellas so proud of you guys xo
Far Out!! Congratulations👍👍👏
Congrats. You earned it ❤️
Congrats well deserved you guys are awesome ❤❤
Congratulations Guys! Well deserved!
Busted your asses now look at chu guys! WELL DESERVED CCC!
❤️❤️❤️❤️ congrats guys! Ches Josh Jordan Doug Trevor Justin Cold Creek County
Bravi ragazzi, buon successo..
Head on over to our Instagram page and comment on our Earth Day post to give yourself a chance to win a signed copy of the homemade EP! 🌎🌤✌🏼
Link: #EarthDay18
Playing Live: Exeter, Canada - Jun 16 at South Huron Recre... https://t.co/XhYZzBXLi7
Only one month until the #NASCARPintys season opener @CTMPOfficial! Let's say bye bye to ☃️ and 👋 to some awesome 🇨🇦 racing! Check out the Series teaser featuring @coldcreekcounty 👇 @Pintysfoods #Proudsponsor
Excited to have @coldcreekcounty at Union today to launch an exciting partnership between @Metrolinx + @Sony_Music @Spotify #GOplaylist 🎶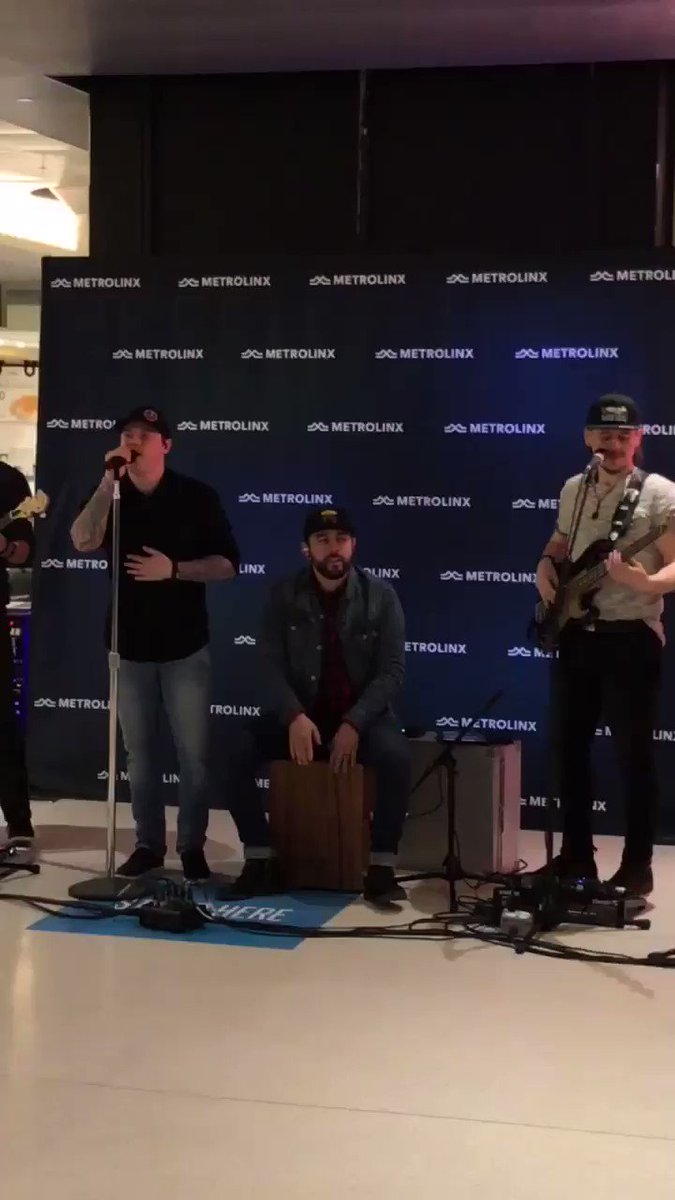 It's Bear Weather, Y'all! #Money #UnionStation 😁 #BearWeather 🐻🙌
TD_UnionStationKiosk
@TD_UnionKiosk
🎼 Everything is Right on the Money 🎶 Thanks @coldcreekcounty & @Metrolinx making #HumpDay @Torontounion a little more entertaining!
We're hangin at @unionstationTO this AM with a pop-up acoustic set to promote the new @Metrolinx GO @Spotify playlist! Stay tuned! #metrolinx #gopop #gochill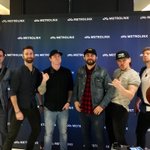 This #KXWinstickerWednesday you could score a Movie Night for 2 @LandmarkCinemas PLUS a pair of #KXtix to the @BSOMF Kick off concert June 10th with @KipMooreMusic @leebrice @ChadBrownlee @EmersonDrive @madelinemerlo @coldcreekcounty & @LeavingThomas! https://t.co/NBC2wnNN0T